Hotel Crescent
Asahikawa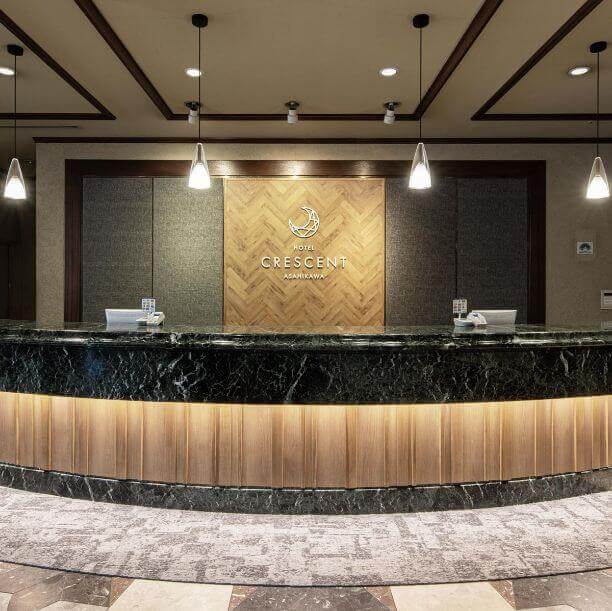 Asahikawa, the second biggest city in Hokkaido, is located in the center of Hokkaido. Hotel Crescent Asahikawa is located in the center of Asahikawa City and is a very convenient hotel for tourism and business hubs. It also has good access to Asahiyama Zoo, Biei and Furano, and there is also a downtown area within walking distance of the hotel. Please be sure to use Hotel Crescent Asahikawa.

HOTEL CRESCENT HYGGE
We pursue quality that fits in every corner of the room, including interior and lighting. At the moment of the journey, the peace of mind deepens.
Room Amenities
shampoo
/
rinses
/
body soap
/
hand soap
/
bath towel
/
face towel
/
nightwear
/
hair dryer
/
air cleaner
/
Refrigerator(empty)
/
toilet(electric toilet seat type)
1F Buffet of Amenities
In support of the SDGs concept, we have changed the method of taking each amenity in a buffet style in order to provide "as much as you need".
shaver
/
body Sponge
/
hairbrush
/
cotton swab
/
cotton
/
hair band
/
tea
/
toothbrush
cosmetic pouches (makeup remover, face wash, toner, essence)
Internet environment
Wi-Fi is available in all rooms.
Internet access is also available at the lobbies and restaurants on the 1st and 2nd floors.
* Depending on the location, it may not be connected.
* We cannot support various settings, so we would like to ask you to set it yourself.
Restaurant "Four seasons"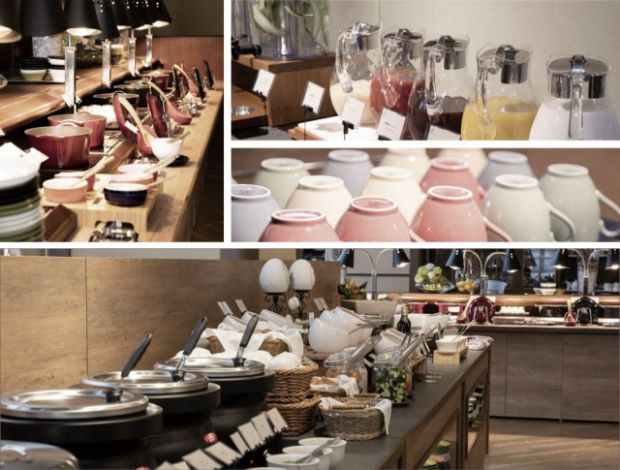 Breakfast
All day 7:00~9:00
You can choose as many things as you like in the buffet style. Please be sure to use it before business or sightseeing.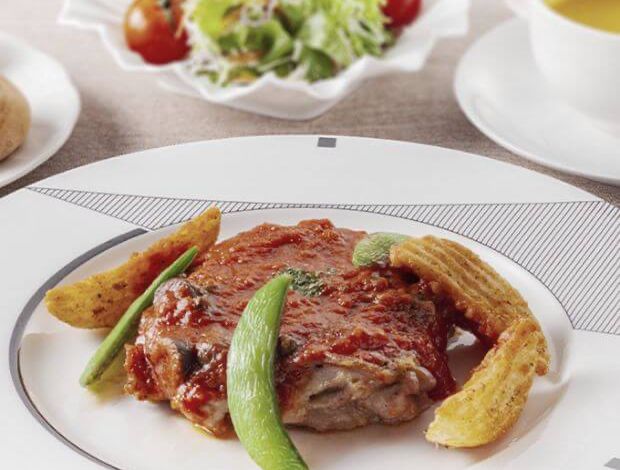 Lunch
Weekdays 11:30-14:00(LO13:30)
On weekdays, there are two types of daily lunch and extensive menu.
Multipurpose Halls and rooms
From a small group of people to a large number of conventions, parties, and conferences, we can flexibly accommodate a variety of styles. We have Western-style and Japanese-style banquet rooms and meeting rooms. Wi-Fi is also available, so you can have online meetings. It is also available for various exhibitions as a gallery.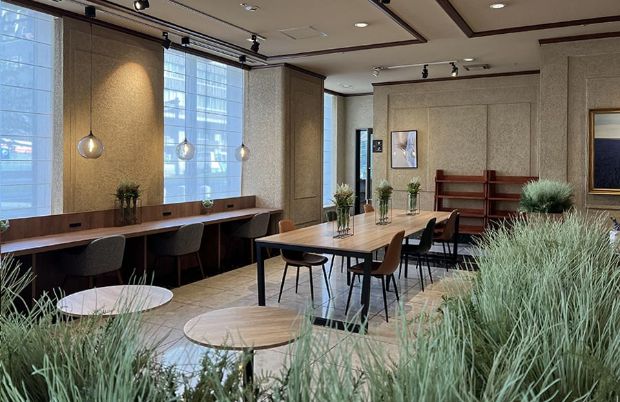 Coworking space
This coworking space is convenient for business use. Reservations are not required and can be made at any time.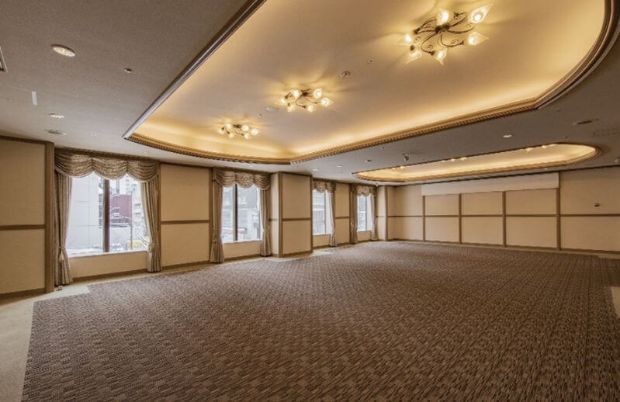 Cosmos flower
The size of space is 124m2. The seating capacity is 80 people and 90 people in the buffet style. You can also divide it by a partition.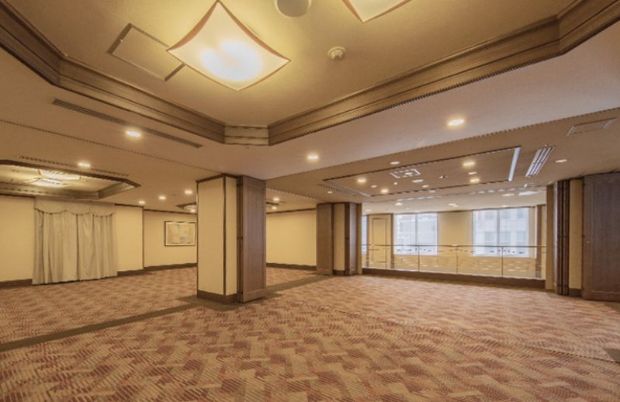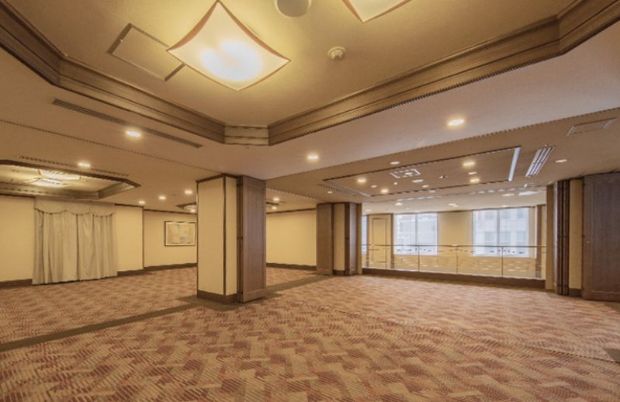 Cattleya flower
By using various partitions, it is possible to make use of them in a variety of styles. It can be split from one room to a maximum of three rooms.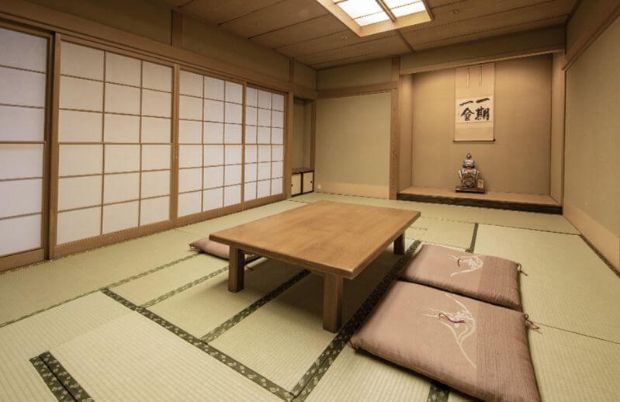 Japanese style room "Ichi"
It's a fairly Japanese-style space with a reasonable size. The tatami mat is folded and you can spend your time in a relaxed state.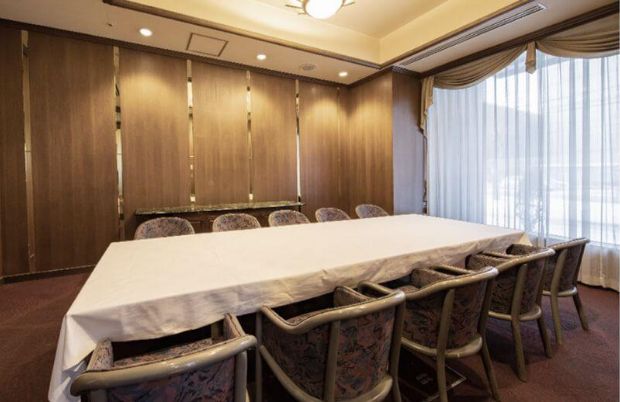 Crescent room
It's a private room space attached to a restaurant. It can accommodate up to 12 people and is available for small parties and meetings.
ACCESS
Hotel Crescent Asahikawa
Midoribashi Street, Asahikawa City 5-jo 8-chome, Hokkaido 070-0035
TEL +81-(0)166-27-1111

※Please note that Hotel Crescent Asahikawa does not offer free transportation to and from the airport or station.
※If you use the parking lot, please go to the front desk. The staff will guide you.
※Please confirm with the front desk about the leaving on the way.
Tourist information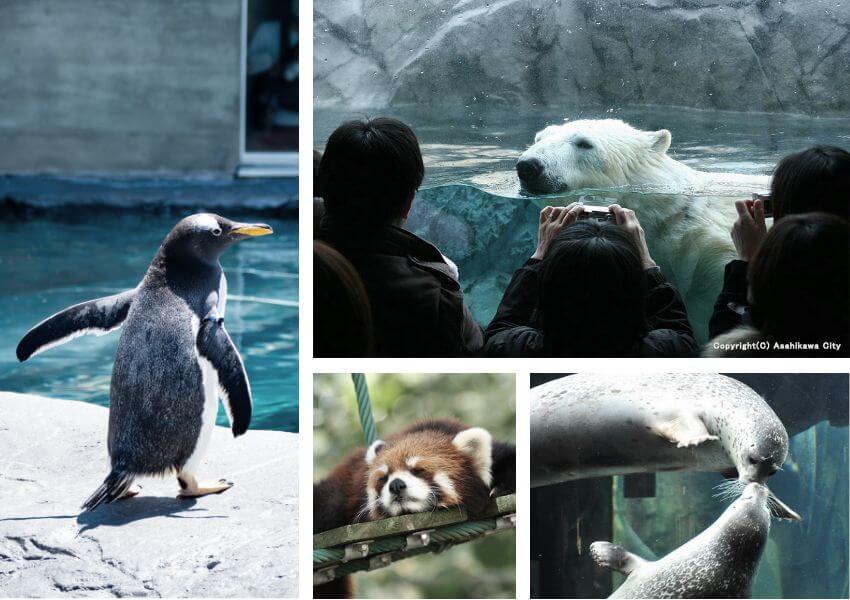 Asahikawa City
Asahiyama Zoo
Located on the northernmost tip of the zoos in Japan, Asahiyama Zoo is famous for its behavior exhibition in which the natural ecology of animals can be seen. It has a proven track record of animal breeding especially in cold regions, and polar bears, penguins and seals are popular.
Quite different events take place in summer and winter, and winter penguin walks are particularly popular. "Mogumogu time" to feed animals is also one of the attractions.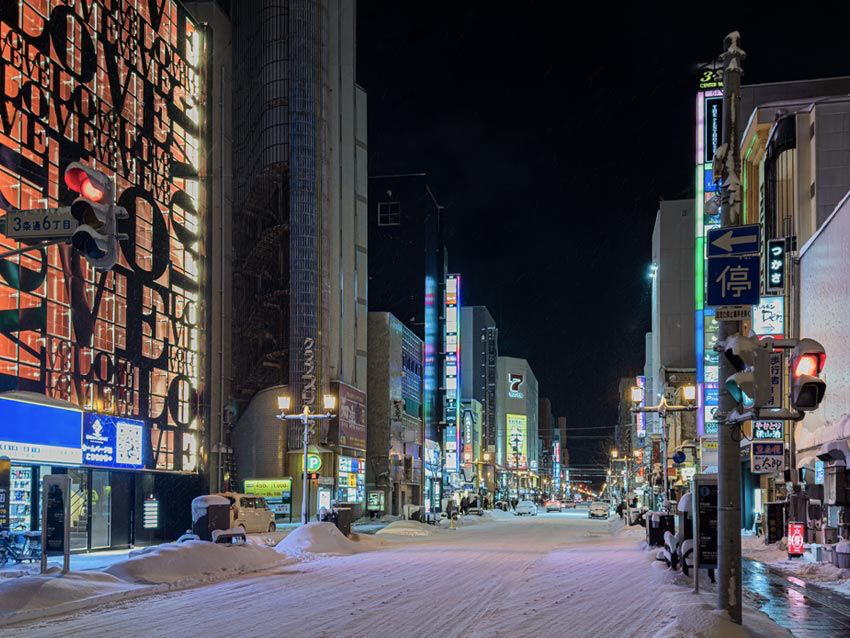 Asahikawa Downtown
There is a downtown area near the hotel.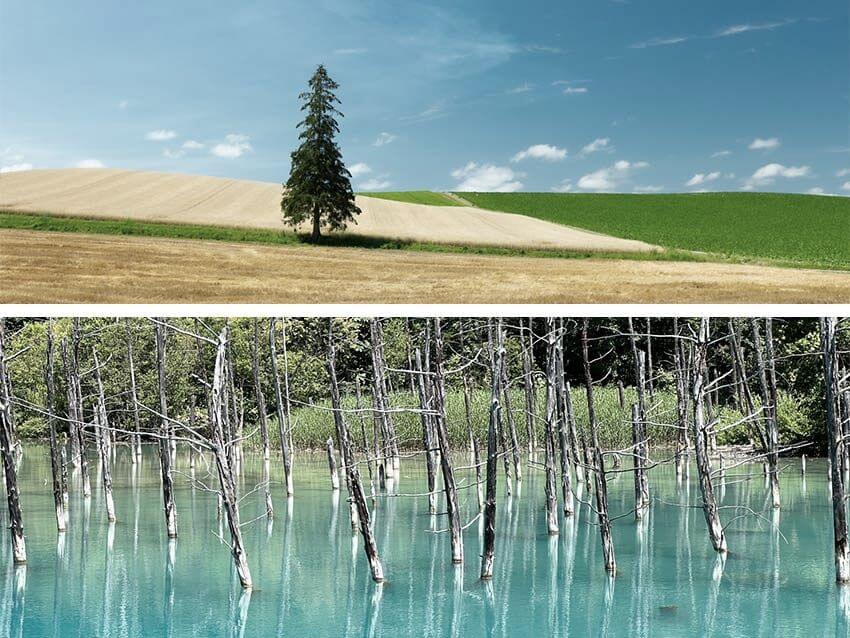 Biei
To the hill city of Biei, you can take a 40-minute drive from Hotel Crescent Asahikawa by train or bus. There are plenty of attractions, including the famous "blue pond" "Christmas tree".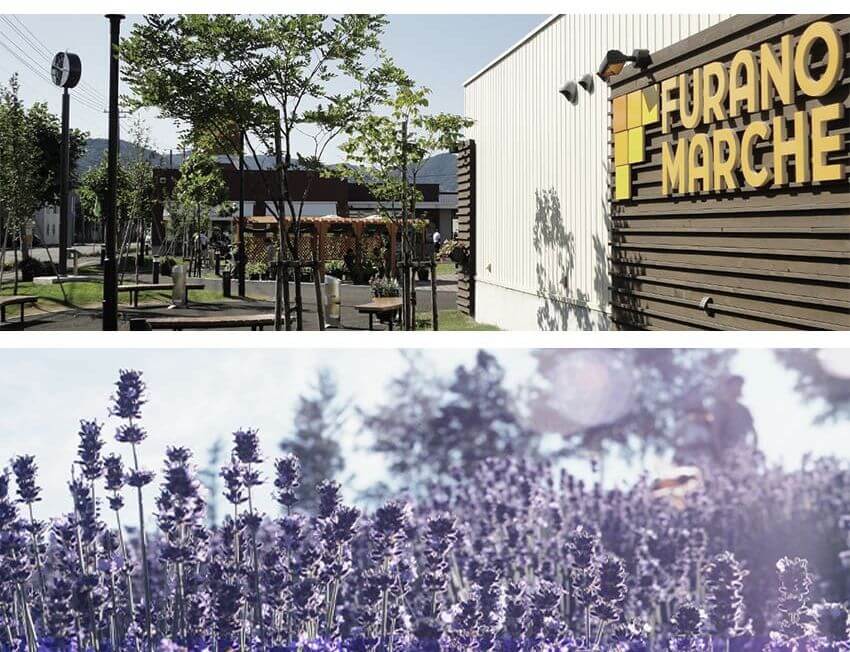 Furano
It's about a 90-minute drive to Furano, where lavenders bloom in summer. It is particularly famous as a tourist destination in Hokkaido, and many people visit Furano every year. There are many spots where you can enjoy the great nature.